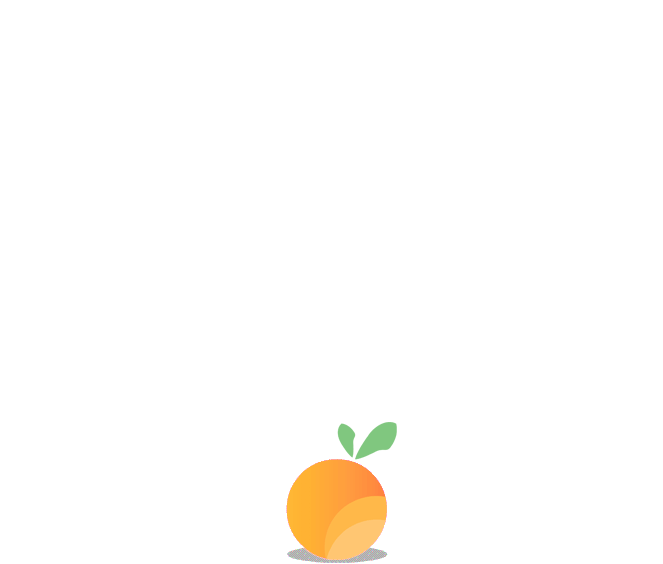 RESOURCES
​
The Florida Geographic Alliance provides lessons and activities for your Map experience that not only meet state geography standards, but state standards in math, writing, speaking and reading as well. Florida's Giant Travelling map can be used by any teacher, in any class!
​
To learn more about the map and what you can do with your students, download the FGTM handbook, the additional Tile Map, and the annotated bibliography below:
​
Visit the visual bibliography and add your own titles!
​
Additional Resources and information regarding the map can be found through the National Geographic Society website.
​
​
​