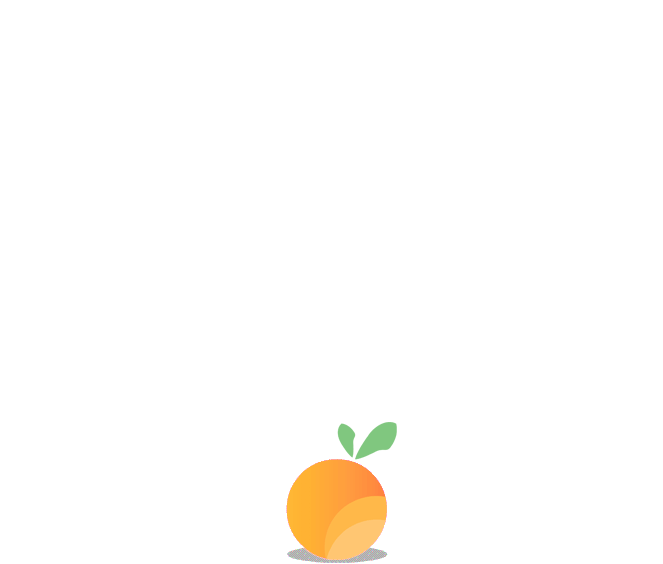 I Love Florida, an ABC Adventure
- Sandra Magsamen
The Lion's Paw
- Robb White
There's A Map On My Lap!
All About Maps
​
- Tish Rabe
The Great Turkey Walk
- Kathleen Karr
The Smallest Tadpole's War
In the Land of Mysterious Waters
- Diane Swearingen
Florida: A Short History
- Michael Gannon
Six Thinking Hats
- Edward de Bono
Florida Teachers Recommended:
Oonawassee Summer
- Melissa Forney
A Land Remembered
- Patrick D. Smith
The Spy Who Came
in from the Sea
- Patrick D. Smith
Travels of
William Bartram
- William Bartram
Palmetto Leaves
- Harriet Beecher Stowe
The Yearling
- Marjorie Kinnan Rawlings
Cross Creek
- Marjorie Kinnan Rawlings
The WPA Guide to Florida
- Federal Writers Project
Land of Sunshine, State of Dreams
A Social History of Modern Florida
- Gary R. Mormino
Because of Winn-Dixie
- Kate DiCamillo
Strawberry Girl
- Lois Lenski
The Everglades:
River of Grass
- Marjory Stoneman Douglas
Michael Gannon's History of Florida in Forty Minutes
- Michael Gannon
Kidnapped in Key West
- Edwina Raffa & Annelle Rigsby
Add to the Bibliography!
​​
Florida teachers and education professionals are welcome to fill out the form below and add to the annotated bibliography. Help us build a comprehensive database for all of our Florida learners!
​