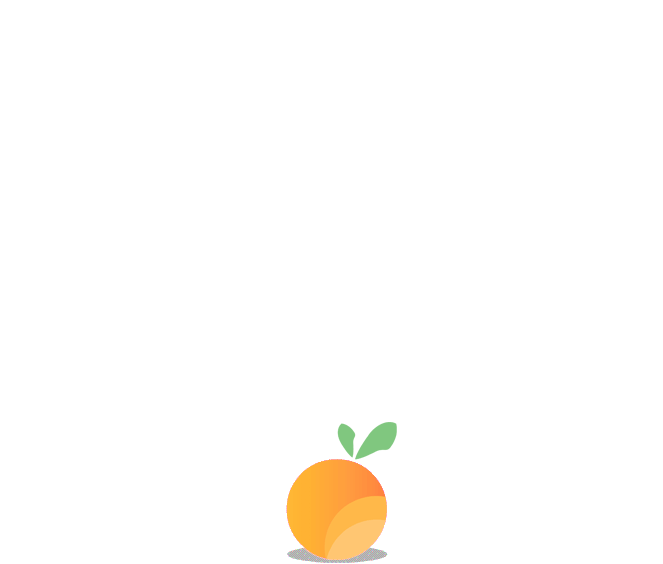 A

BOUT
"National Geographic's Giant Travelling Maps bring hands-and-feet-on geographic education to hundreds of thousands of students each year. National Geographic is thrilled to extend this program to state-based versions of the maps."
- National Geographic Society
"The State Giant Maps project is based on the success of National Geographic's Giant Travelling Maps program. As its 2017 National Initiative for Alliances, the National Geographic Society has provided all 50 states and the District of Colombia with a free (estimated 20'x16') map of their state using the expertise of National Geographic's Cartographic Division and research on elementary spatial thinking. This project is an expression of the commitment that the National Geographic Society has to educators who are teaching students about the world and empowering them to make a difference."
- National Geographic Society
State Travelling Maps National
Initiative Handbook
Accompanying Florida's Giant Travelling Map on its journey through the state is The Green Crate. This toolkit, curated by the Florida Geographic Alliance, provides a wide variety of books, toys and activities to aid you in making your experience with the map the best it can be. Included in the crate is a set of lesson plans formed by the National Geographic Society, alongside materials specially created by Florida's teachers for Florida students. Activities in the Green Crate draw on the classic literature, history, and landscape of the Sunshine state, offering an experience unique to young Florida explorers. All materials accompanying the map are designed to create learning opportunities before, during, and long after the map's visit to your school!
TRACK THE MAP - See what adventures other schools around Florida are having with the Travelling Map in real time!